We would love to hear from you and we're here to answer your questions
Contacting Homewood Health
We are here for you, no matter what your needs are. For general questions, get in touch with us.
The Residence at Homewood
A premier private facility for addiction and mental health treatment—The Residence offers best-in-class, medically-based treatment in a comfortable, luxurious setting.
148 Delhi Street
Guelph, ON N1E 6K9
877-290-3317
Learn more
Homewood 360°dtx
360° of care for all substance-related and behavioural addictions. The approach is professional, using scientifically-validated techniques, and personalized, allowing the programs to be tailored to meet individual needs and goals.
4387 Avenue de l'Esplanade
Montreal, QC H2W 1T3
866-716-5158
Learn more
Contacting Homewood Clinics
Getting Canadians back to health, back to work and back to life.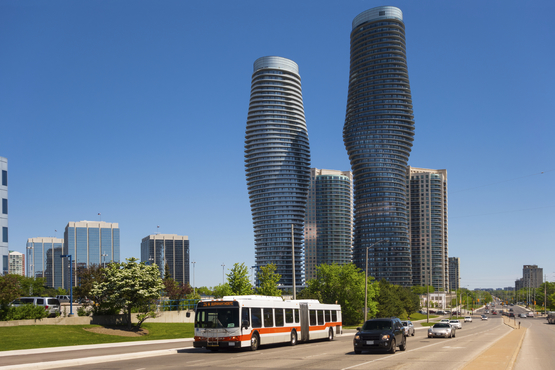 The Homewood Clinic, Mississauga
77 City Centre Drive, Suite 604
Mississauga, ON L5B 1M5
Tel: 289.207.0011
The Homewood Clinic, Vancouver
The Homewood Clinic, Edmonton
The Homewood Clinic, Calgary
Cross Canada Business Offices
Improving lives as the Canadian leader in mental health and addictions. Wherever you are, we are there to help you.