We are dedicated to improving lives
Homewood has opened a new outpatient clinic in Mississauga, Ontario. The only group-based, full-year intensive outpatient treatment and aftercare program dedicated to PTSD treatment and recovery in Canada.
Learn More
Canada's leader in mental health and addiction care
Good health has many aspects. Homewood Health delivers a continuum of mental health and addiction services that is unique in Canada for its breadth, quality, integration, and most importantly, results. We are focused on achieving and sustaining the optimal health of Canadians and the organizations they work for.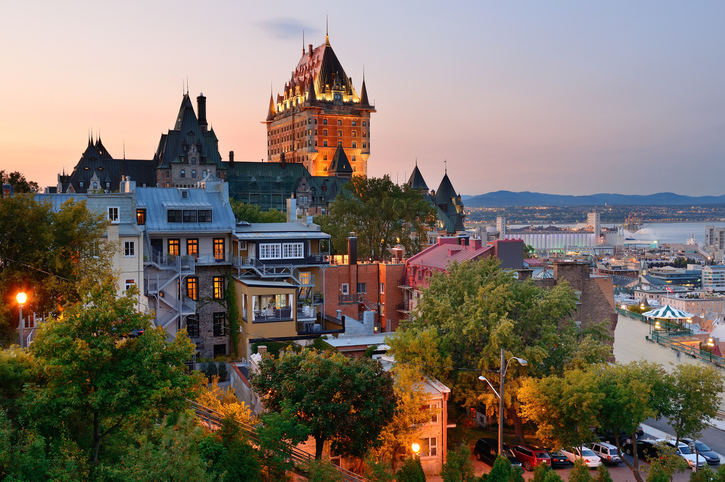 Experiencing an Act of Terrorism
Due to recent traumatic events in Quebec City, you or others in your workplace may be wondering how to even begin coping with such atrocities. We can help.
The trauma caused by an act of terrorism can and most often will have a significant emotional impact on people. The combination of atrocity and magnitude of the event, coupled with its unpredictability, will often lead to an intense feeling of vulnerability for our own safety and the safety of others.
Need more information or assistance?
Read <Experiencing an Act of Terrorism: Recovery and Coping Strategies>
We come to work every day to make things better for patients, clients, employees, managers, insurers, and organizations.
Homewood Health Centre
The strength of Homewood Health is anchored in the medical credibility that comes from over 130 years of clinical practice and patient care, founded on our commitment to research and innovation. Our fully accredited facility located in Guelph, Ontario has received numerous awards and is home to 300 beds dedicated to mental health and addiction treatment.
"The entire staff at Homewood has given me a second opportunity at life. It was a life-saving experience that will always be treasured. My life is not over—it is starting on a new, clean page."