26th Annual Spiritual Renewal Service
The Homewood Addiction Medicine Service is proud to present the 26th Annual Spiritual Renewal Service.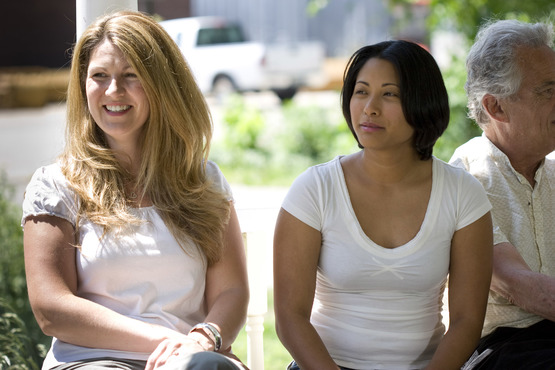 ​Wednesday June 22, 2016
The River Run Centre
35 Woolwich Street, Guelph, ON
Fellowship begins at 6:00 PM
Service will start at 7:00 PM
This event is co-sponsored by the Homewood Volunteer Association and the Homewood Foundation. The support and generosity of the Foundation and H.V.A. has provided the Addiction Medicine Service with the financial resources to provide this most worthwhile and well received event to our patient Alumni.
The Spiritual Renewal Service is a very special annual event that provides alumni members, staff, volunteers, patients and Board members to experience a unique opportunity to celebrate the spirit of recovery, peace and harmony in their daily lives.
Last year's service was again held at The River Run Centre and was attended by approximately 600 people. The success of the event was in a large part due to the involvement of Board members and the Foundation's generous financial commitment and support.
This year we will have donation boxes available at the service. Please give generously to this worthy celebration.
For additional information, please call 519-824-1010 Ext. 2101.
If you would like to attend the Annual Renewal Service please RSVP to
519-824-1010 Ext. 2465 no later than June 10th, 2016. Space is limited.
E-mail us to RSVP