360dtx is now Homewood du Plateau
Located in the heart of Montreal, Homewood du Plateau is a world-class, medically-based bilingual mental health and addiction treatment facility.
Learn more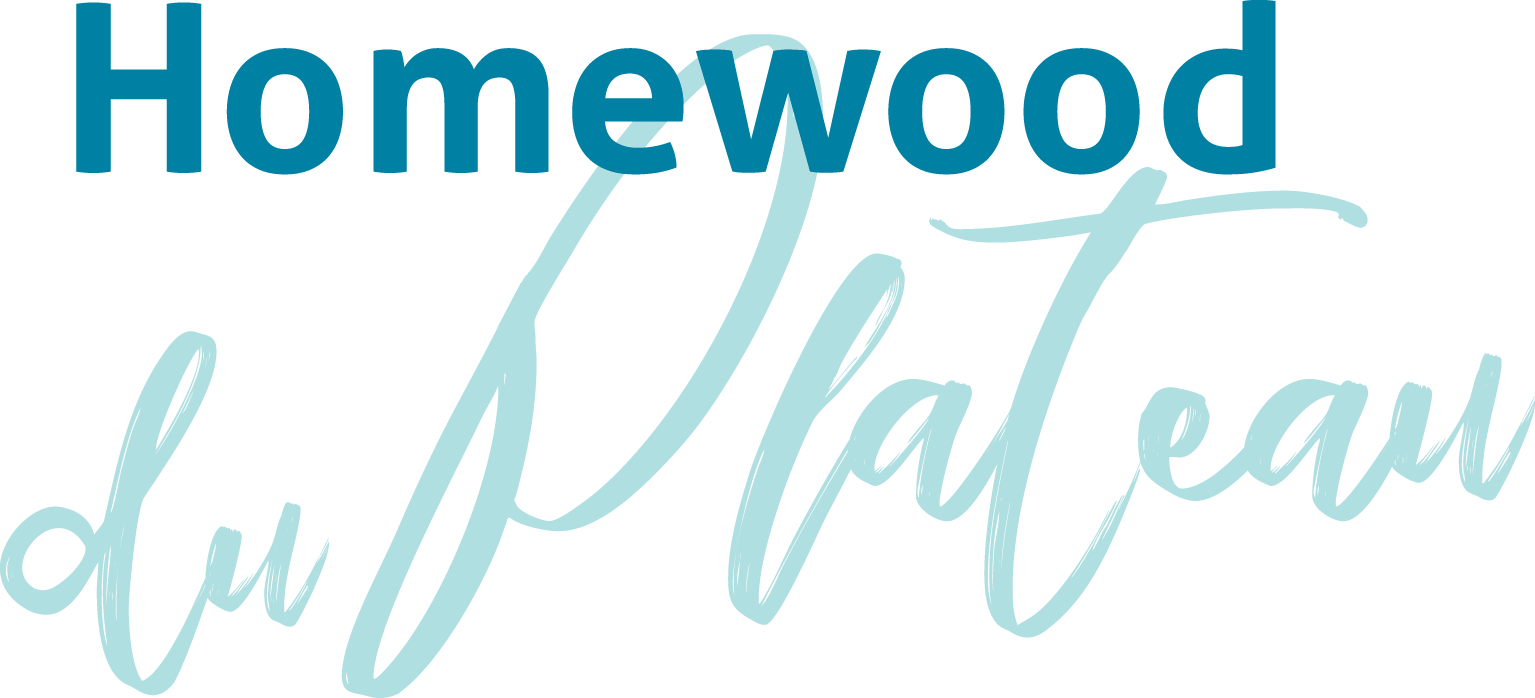 Experience Matters
Built on the foundation of Homewood's over 130-year clinical legacy, Homewood du Plateau offers the latest, evidence-based assessments and treatment delivered by a multidisciplinary team including McGill affiliated psychiatrists and physicians, counsellors, psychologists, social workers, occupational therapists and 24/7 on-site nurses.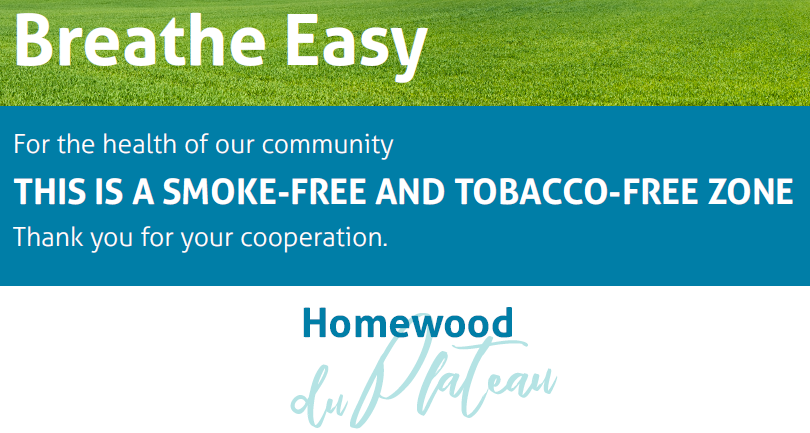 Expert Treatment in a Metropolitan Setting
Located in a comfortable and secure environment in the Plateau neighbourhood of Montreal, the facility provides easy access through the Ottawa-Quebec City corridor. Adjacent to Mount Royal Park, therapeutic outings include extensive walking and hiking as well cross-country skiing and skating.